August 2007 Archives
Everyone should try knitting with beads at least once... it's fun!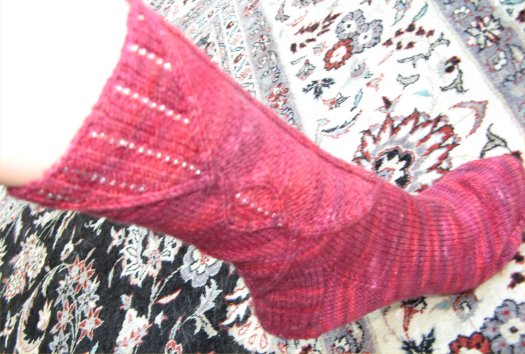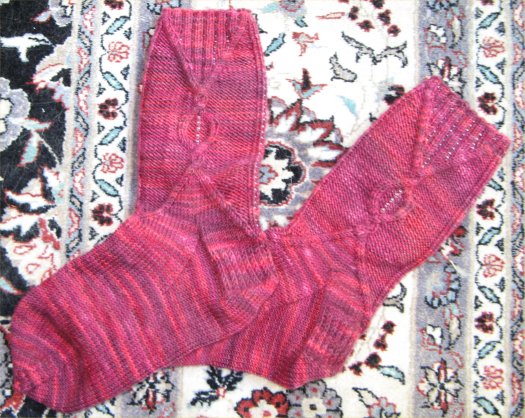 From Rockin' Sock Club 12/06
By

Celadona

on August 8, 2007 9:45 AM
|
1 Comment
So soft...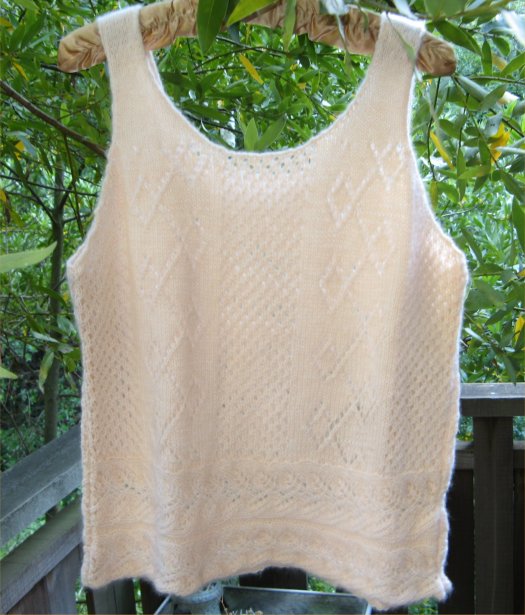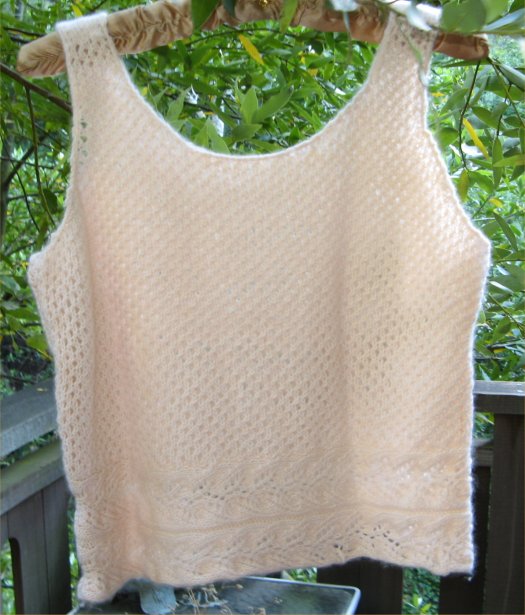 About this Archive
This page is an archive of entries from August 2007 listed from newest to oldest.
January 2007 is the previous archive.
September 2007 is the next archive.
Find recent content on the main index or look in the archives to find all content.
February 2009
| Sun | Mon | Tue | Wed | Thu | Fri | Sat |
| --- | --- | --- | --- | --- | --- | --- |
| 1 | 2 | 3 | 4 | 5 | 6 | 7 |
| 8 | 9 | 10 | 11 | 12 | 13 | 14 |
| 15 | 16 | 17 | 18 | 19 | 20 | 21 |
| 22 | 23 | 24 | 25 | 26 | 27 | 28 |
Categories